En collaboration avec nos amis d'AC3 Studio pour le Festival Porlwi 2017, Photosynthesis est une installation lumineuse interactive qui illustre les étapes de la photosynthèse.
Une technologie dynamique est intégrée aux flancs de la colline de la Citadelle pour créer un parcours hypnotisant dans lequel le festivalier évolue et progresse, passant d'une étape à l'autre, des racines de la plante au Cosmos, de l'animal au végétal et de l'infiniment petit à l'infiniment grand.
The festival attracted more than 300 000 visitors over 5 evenings of light, music and art shows.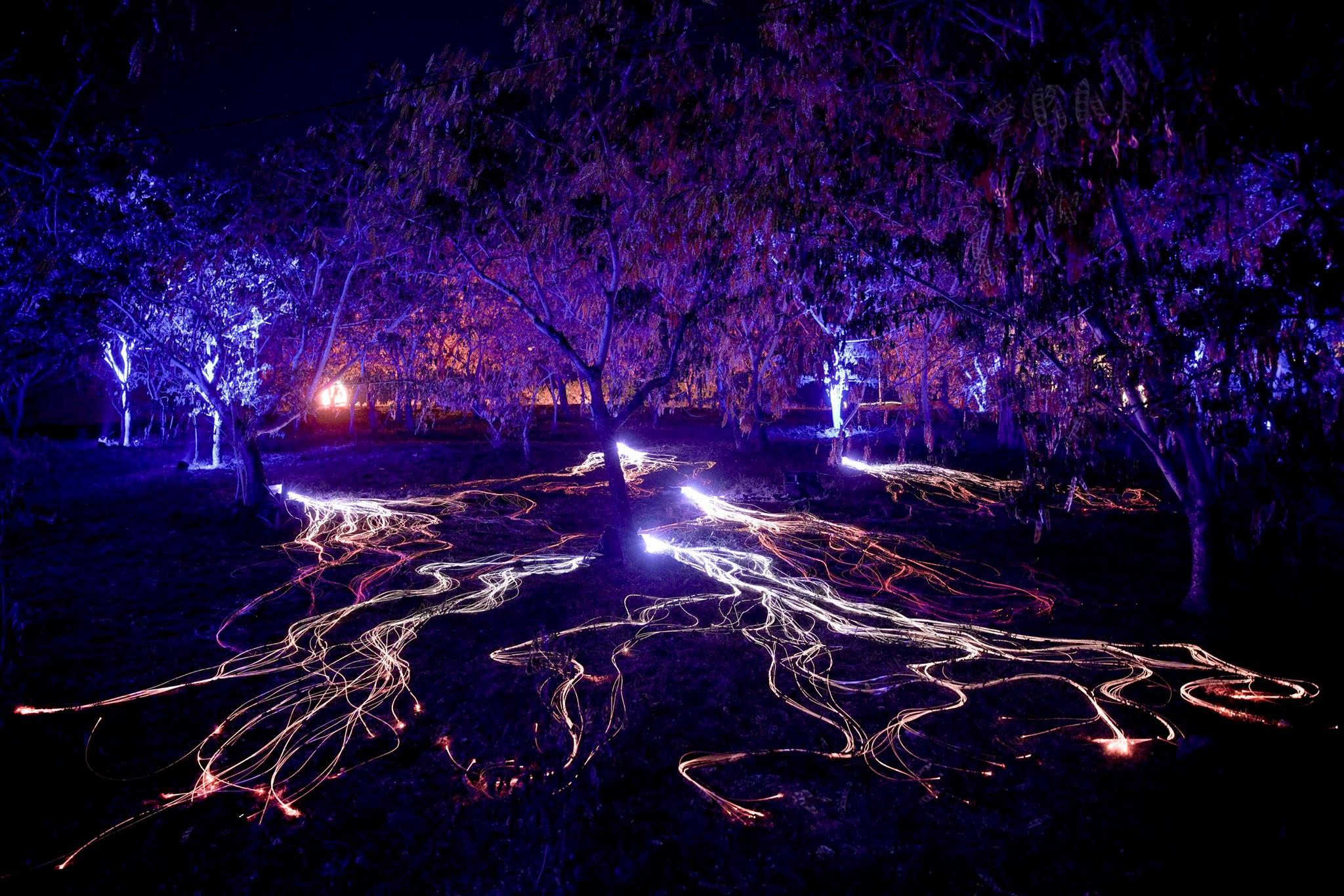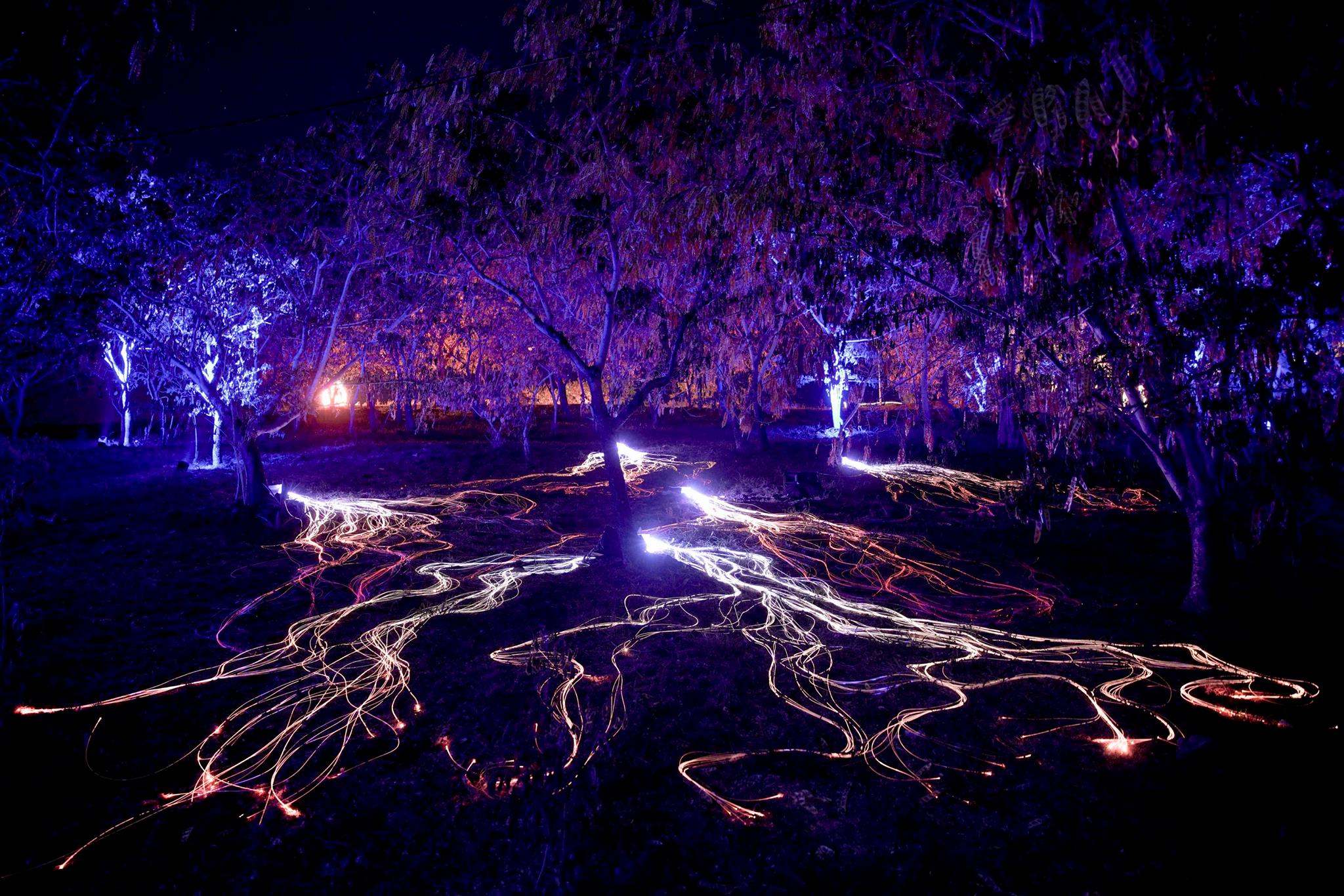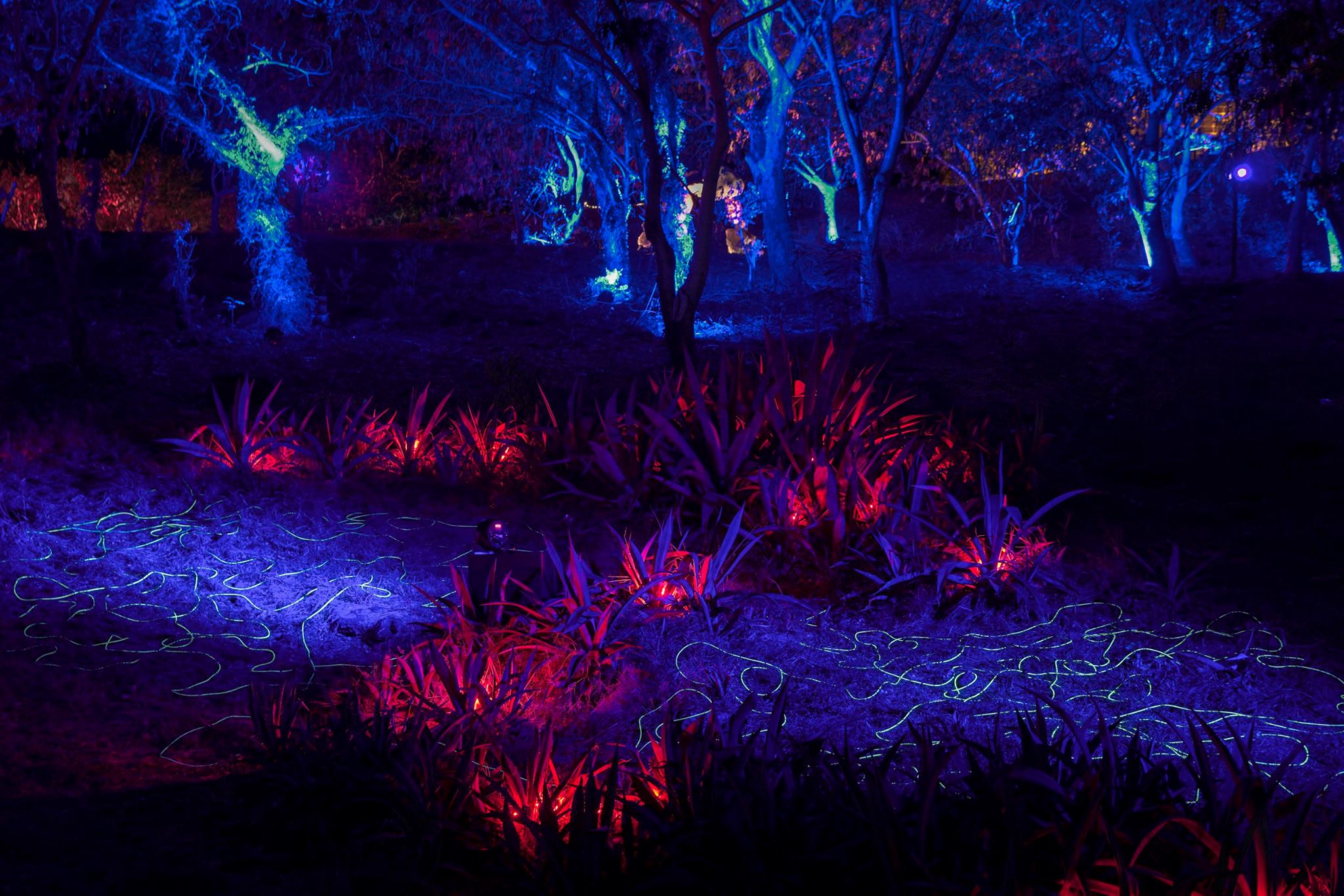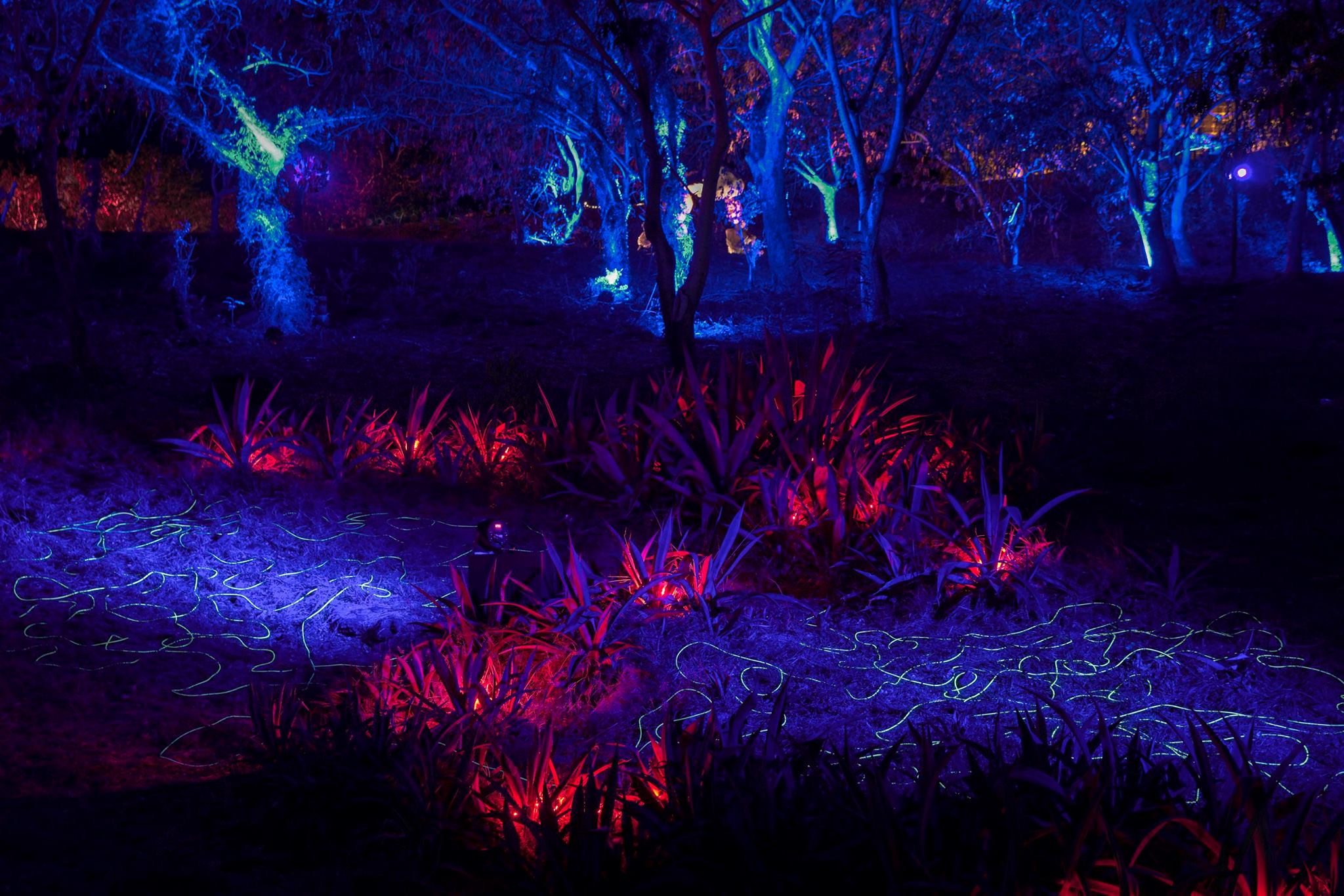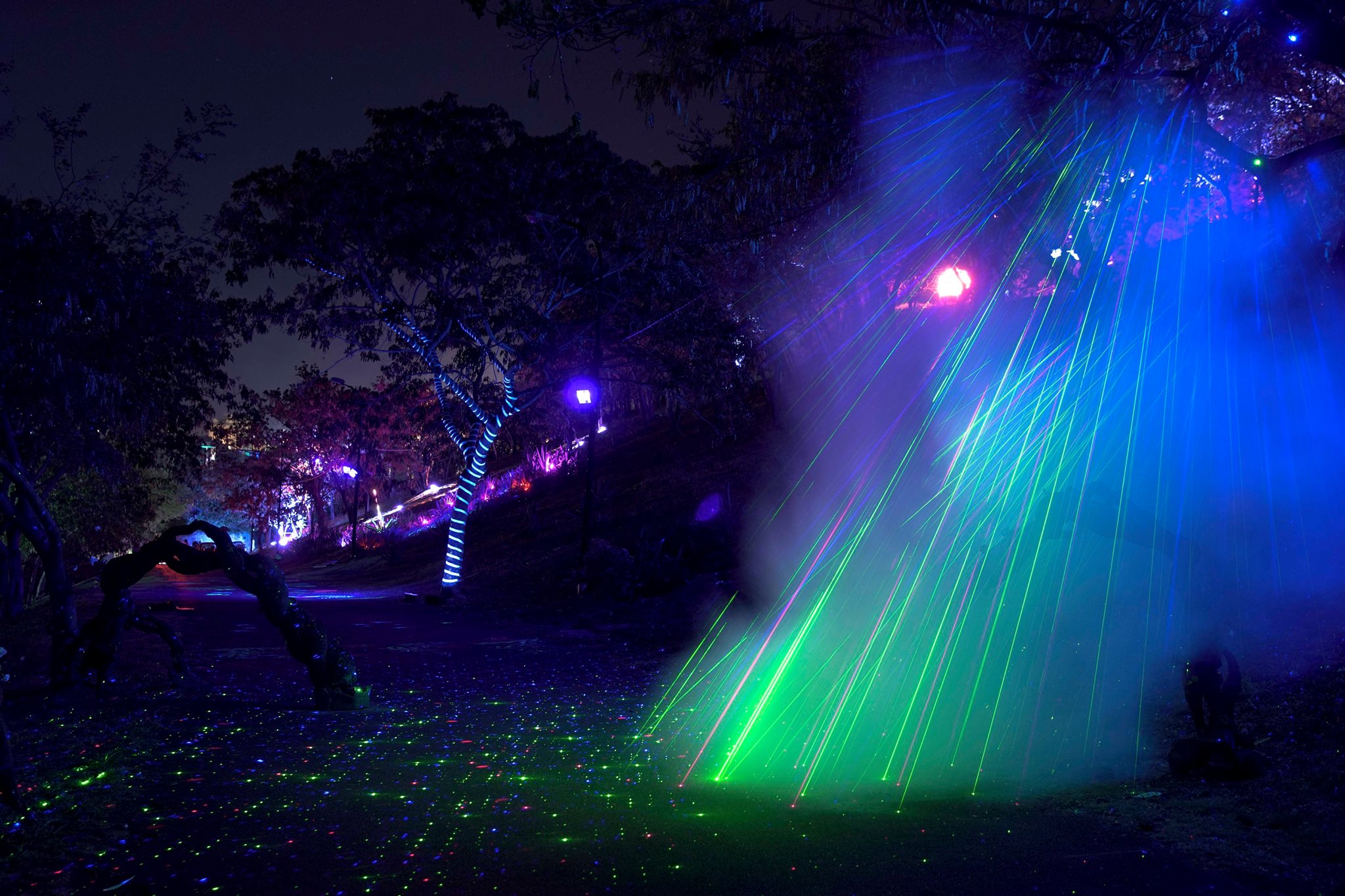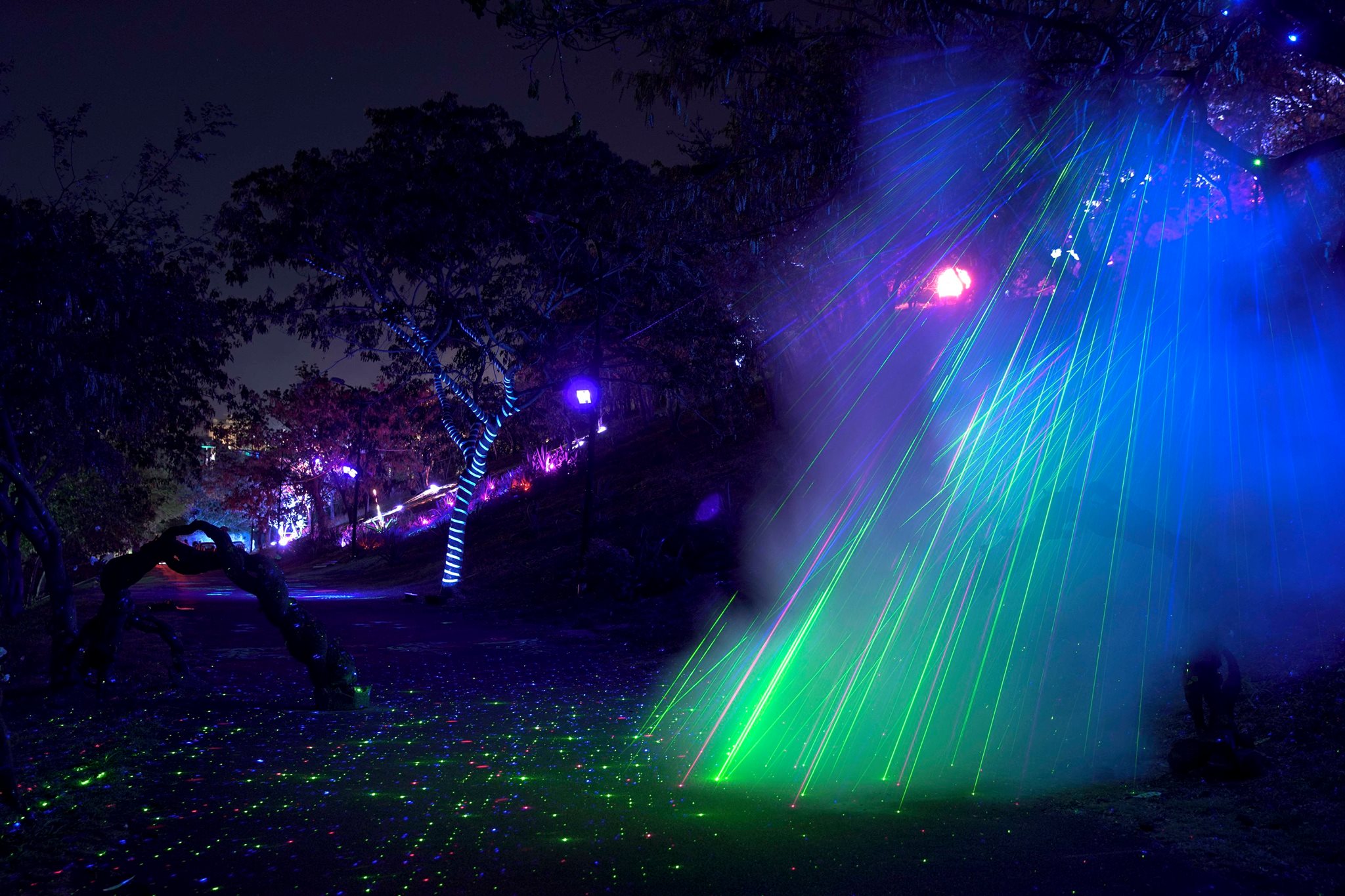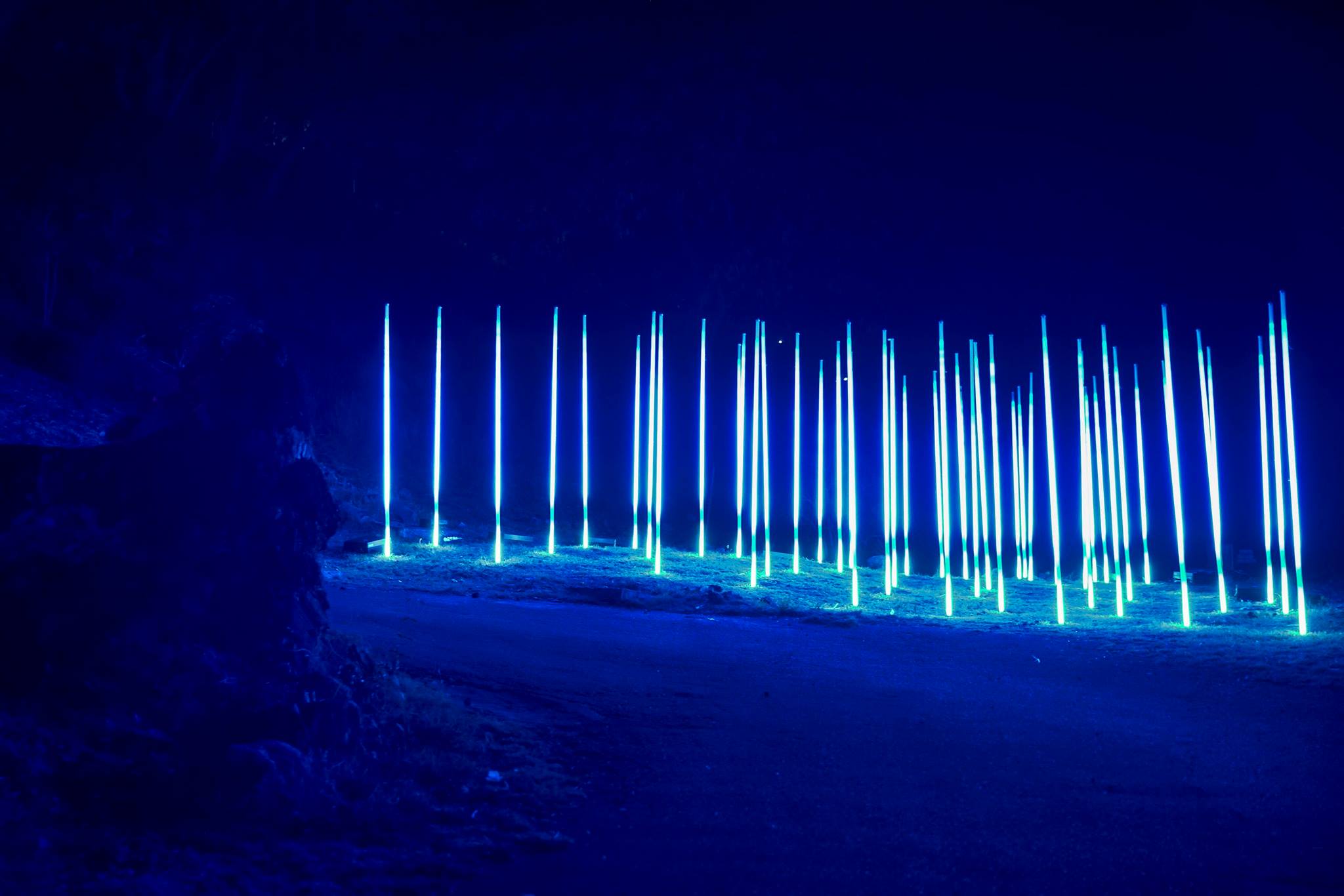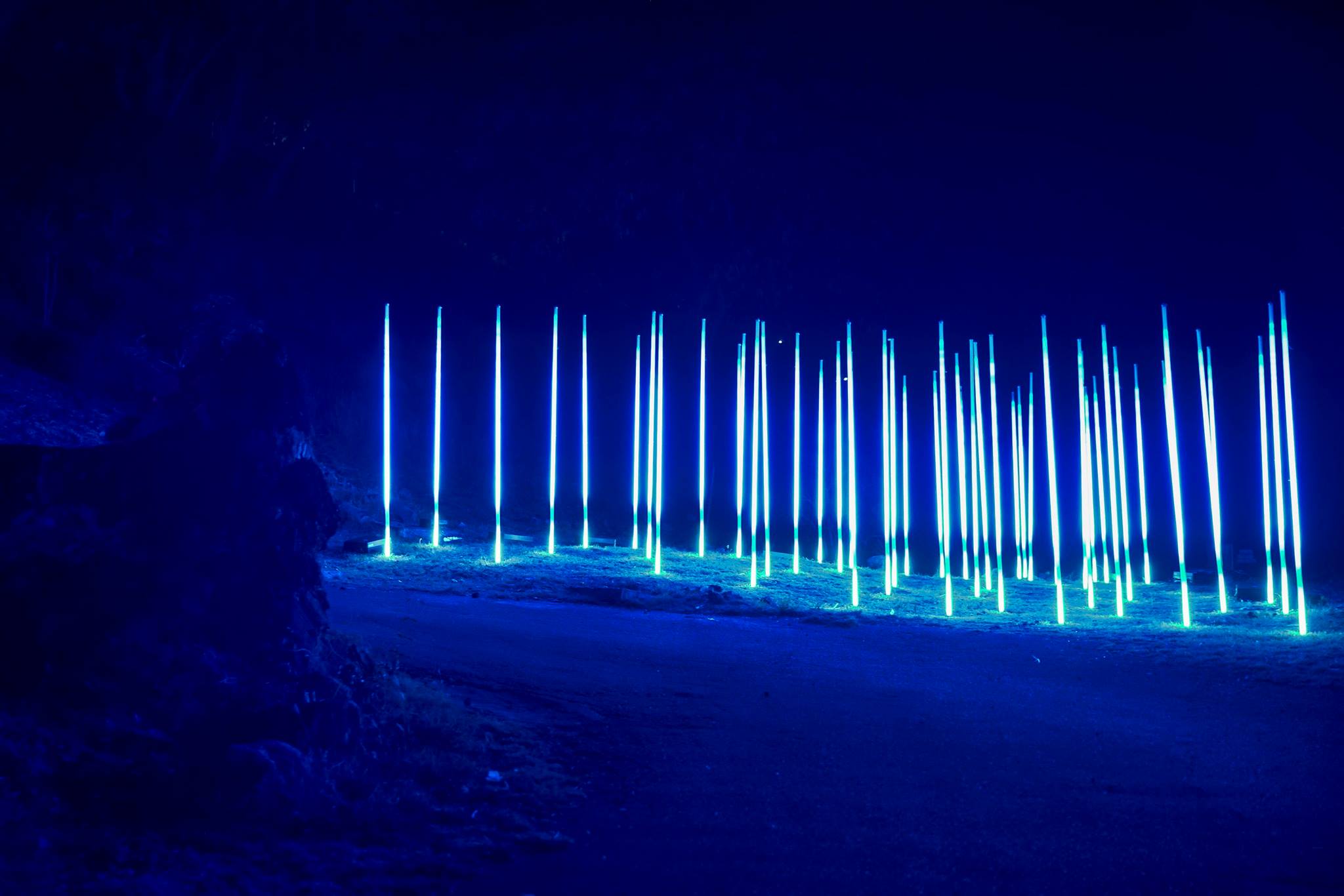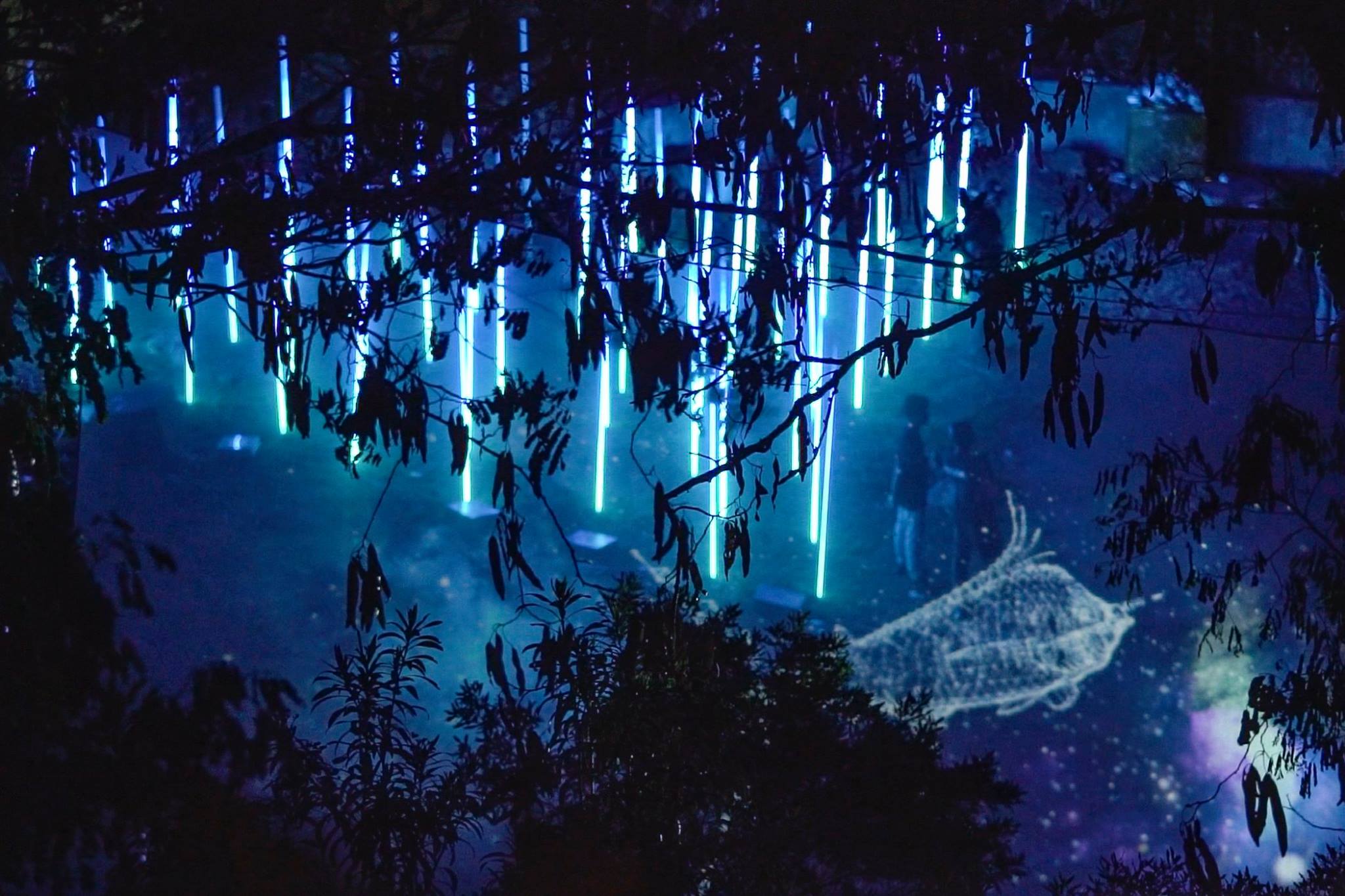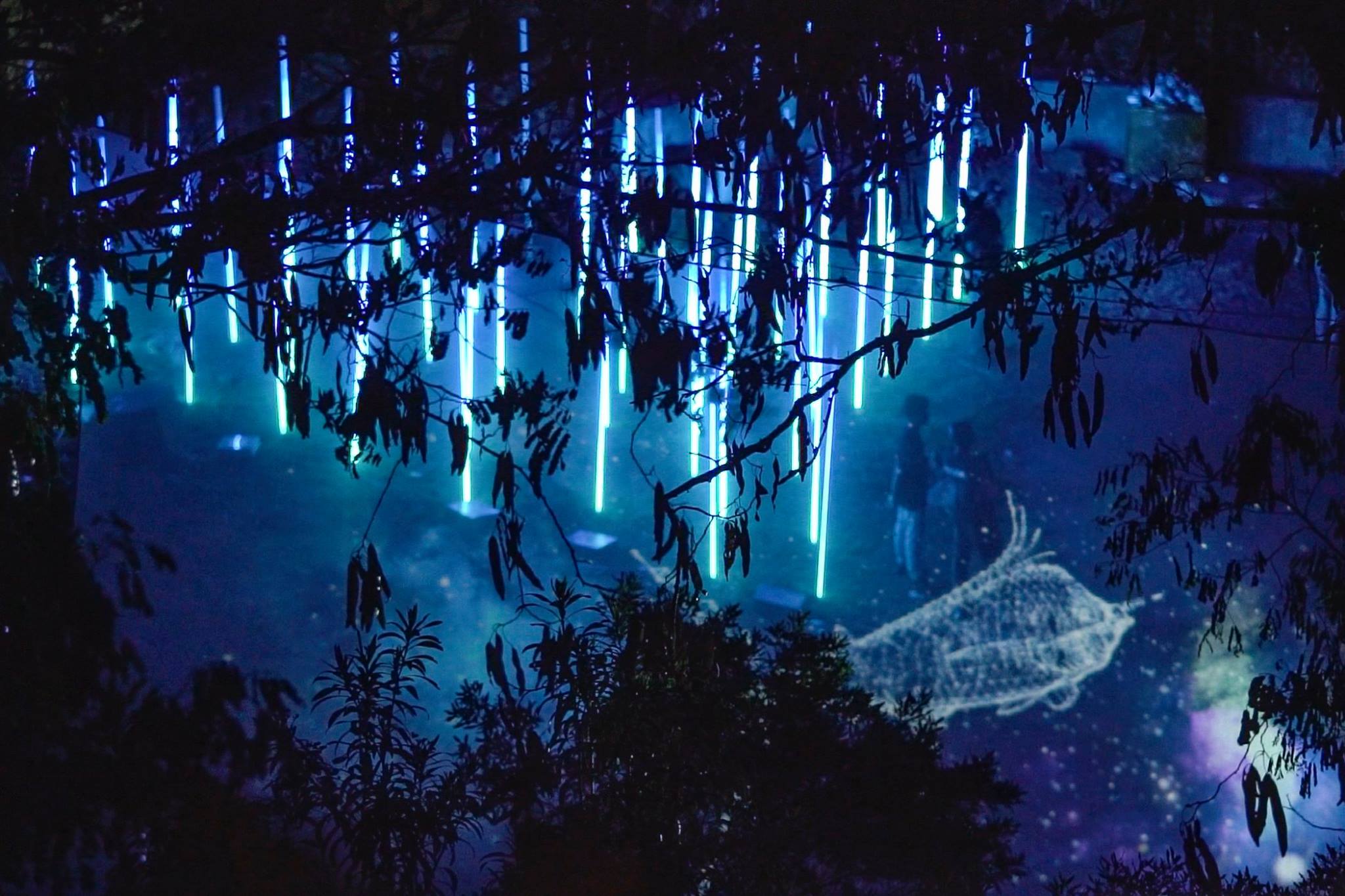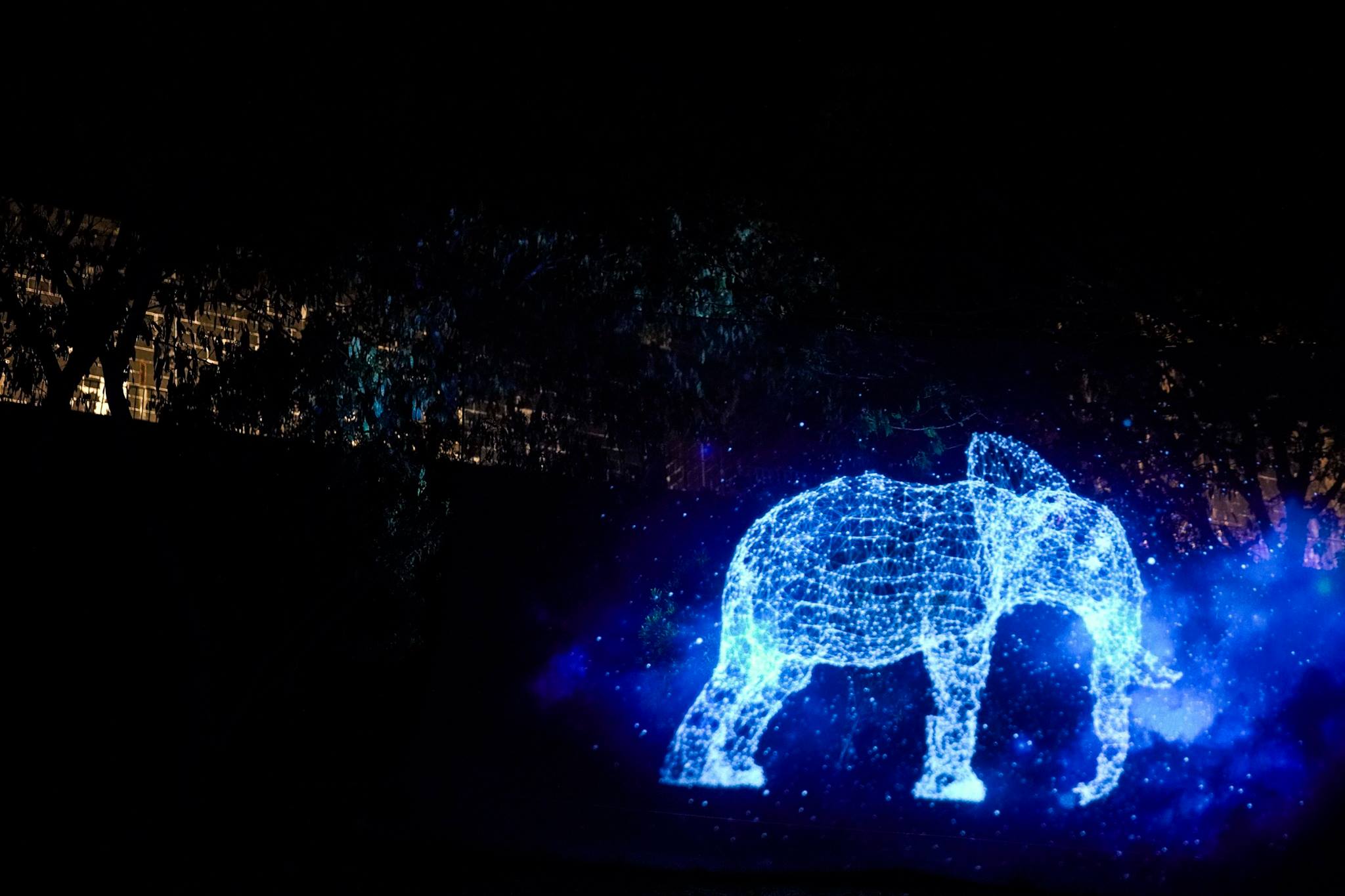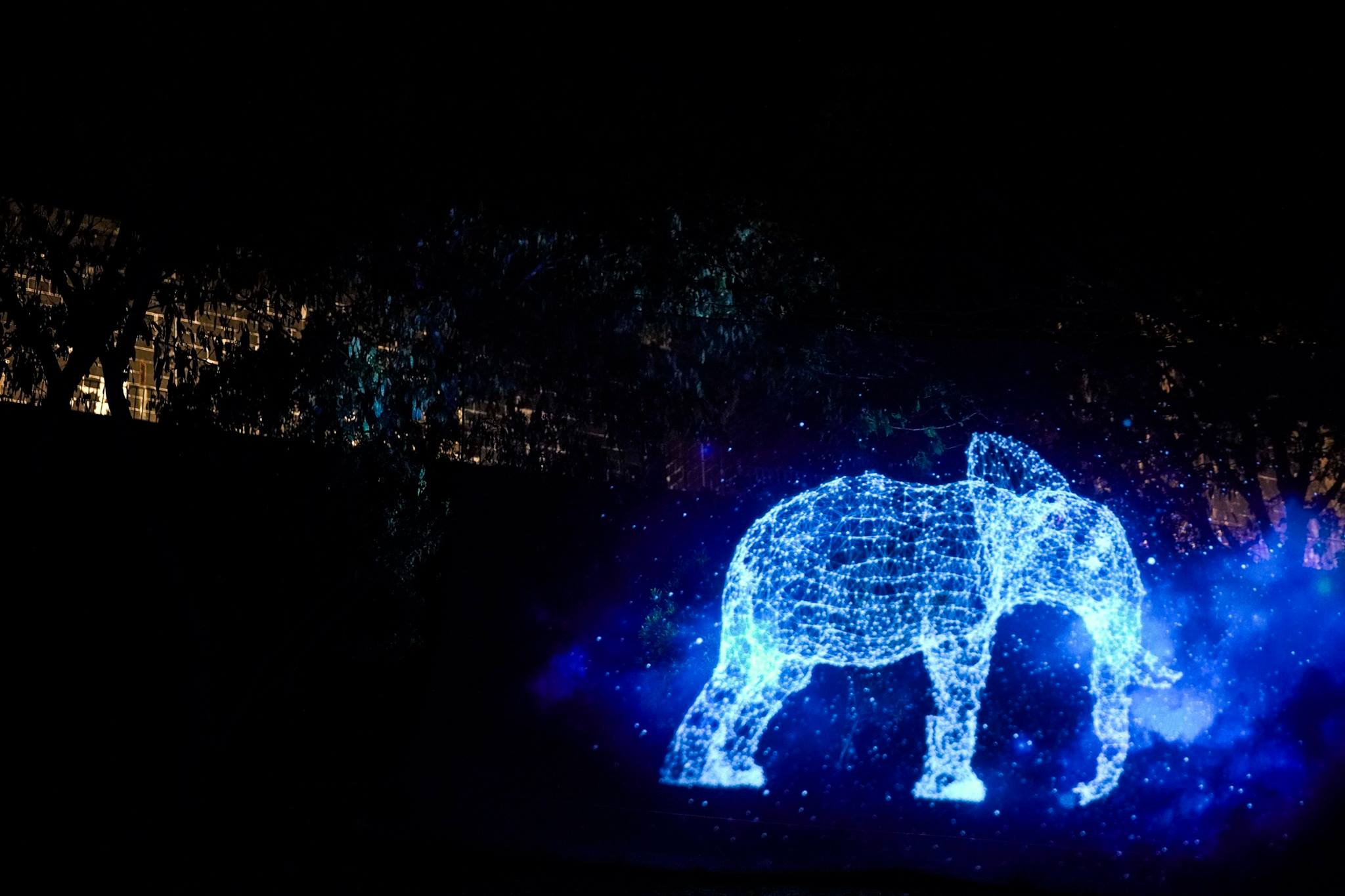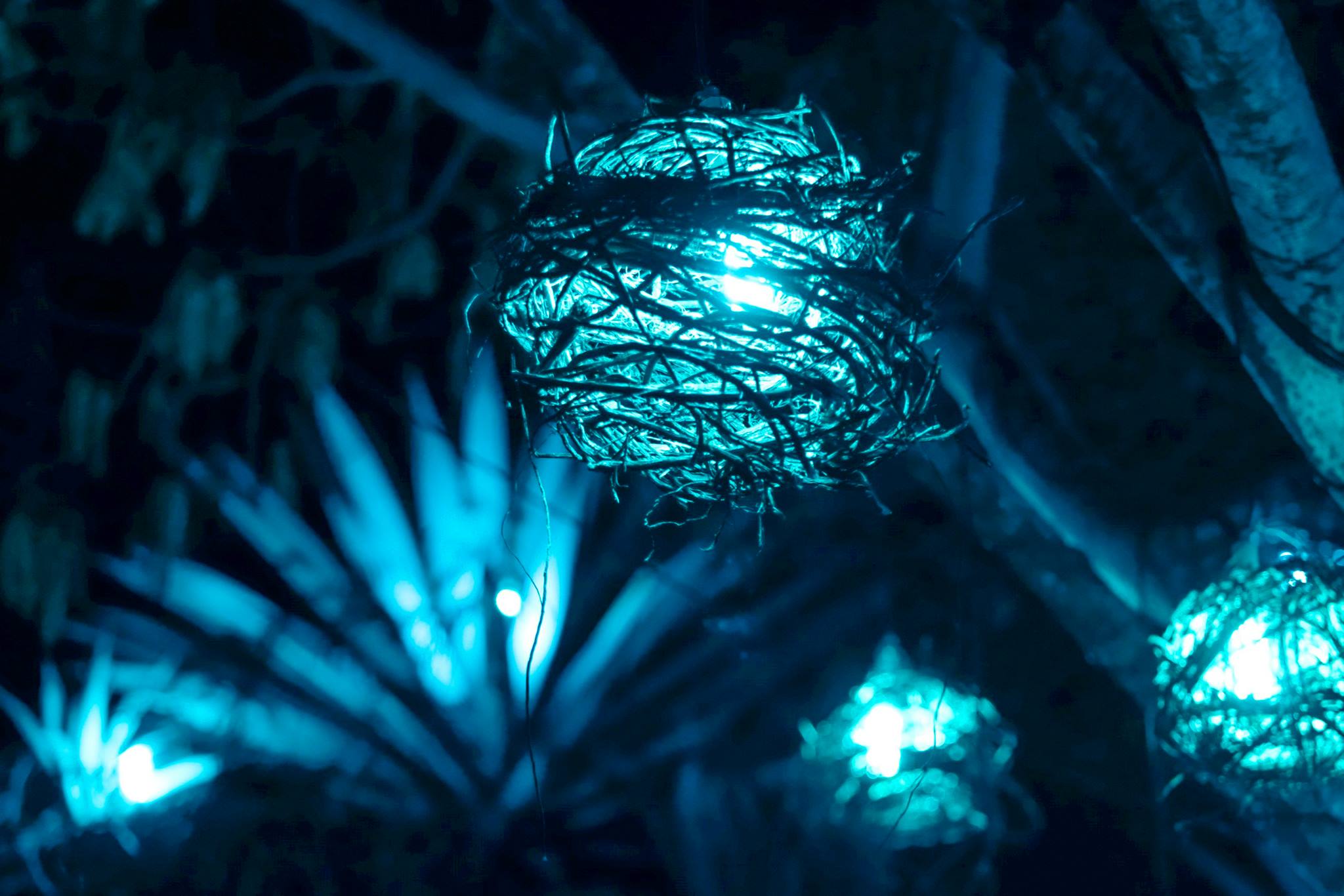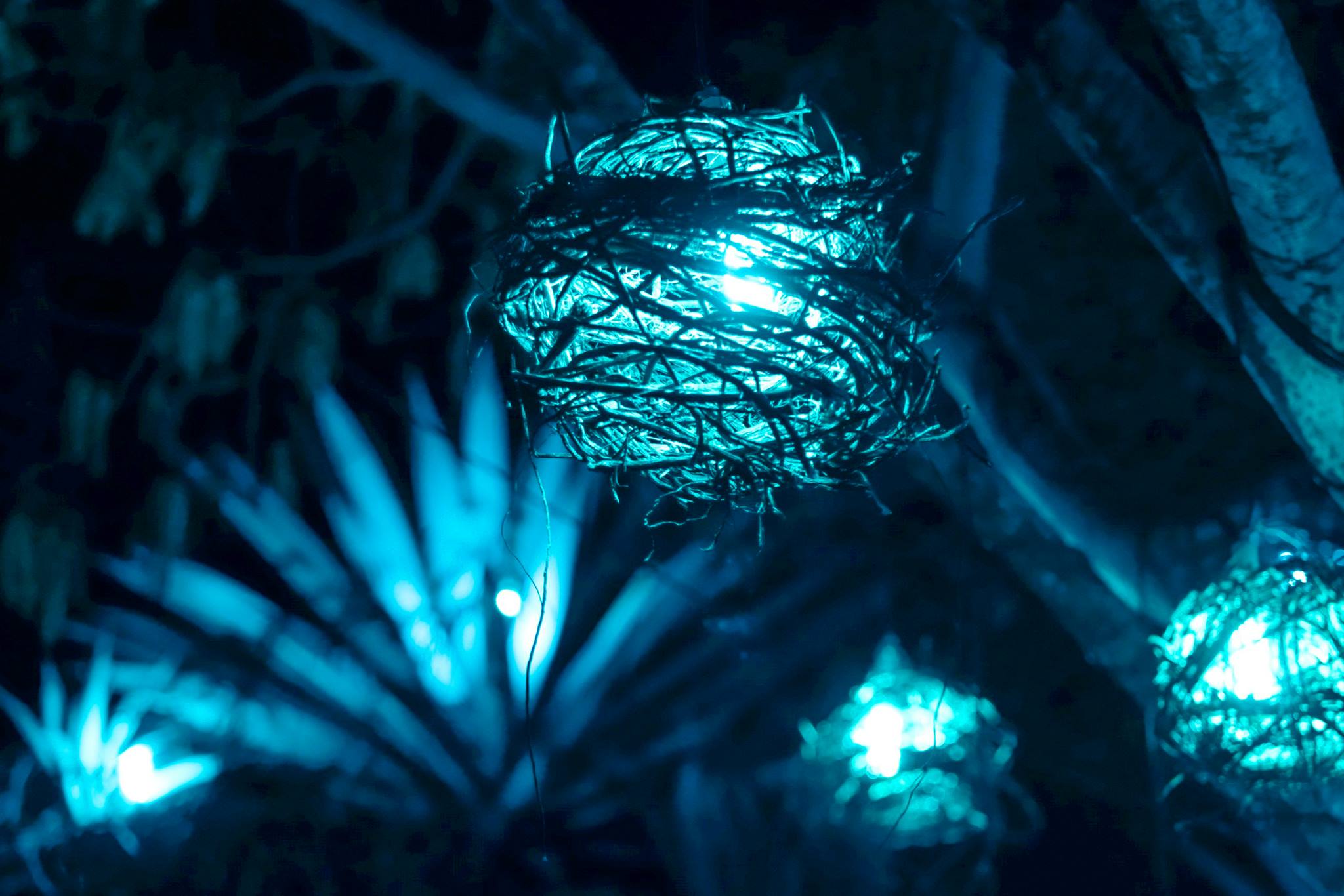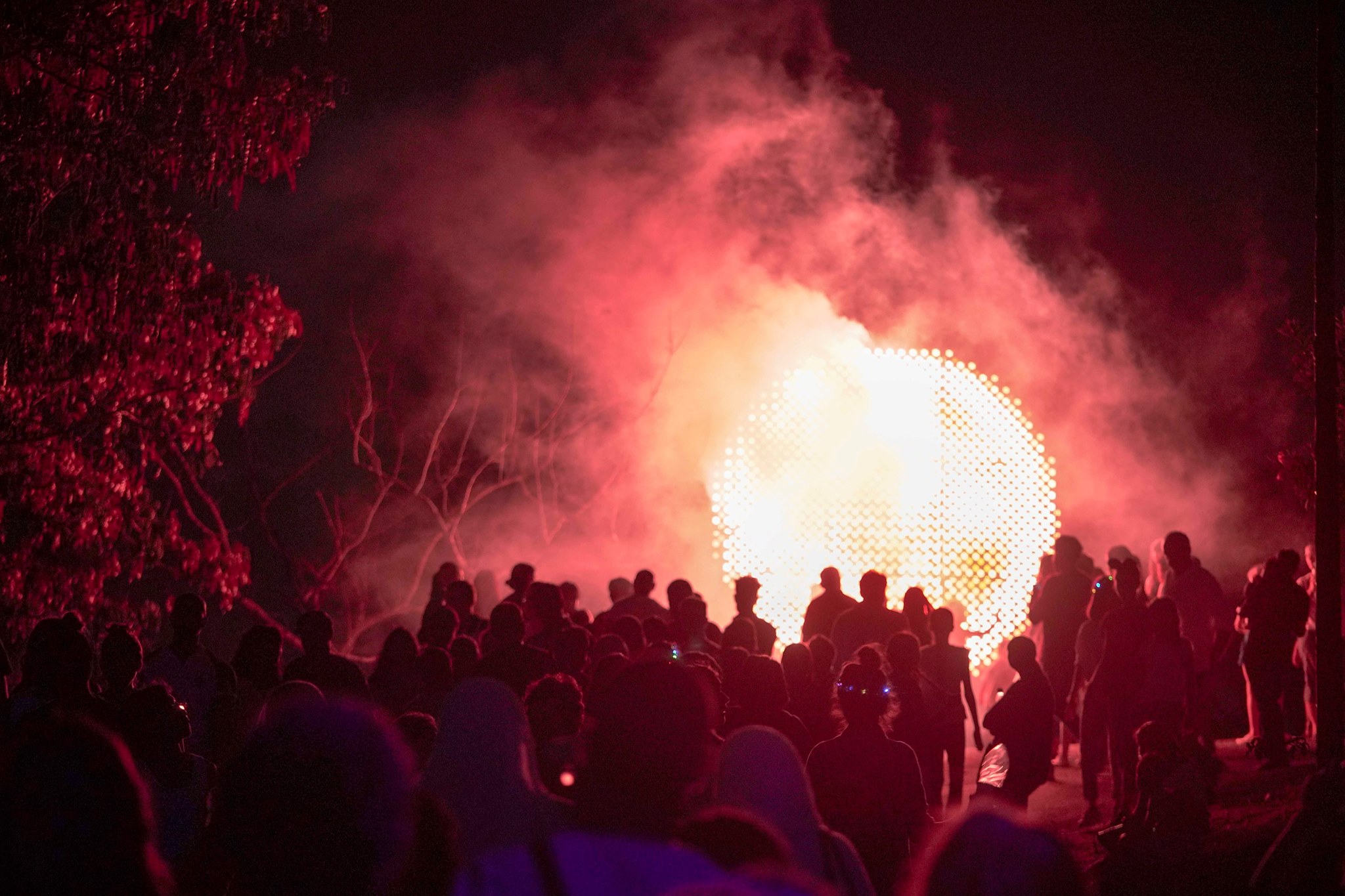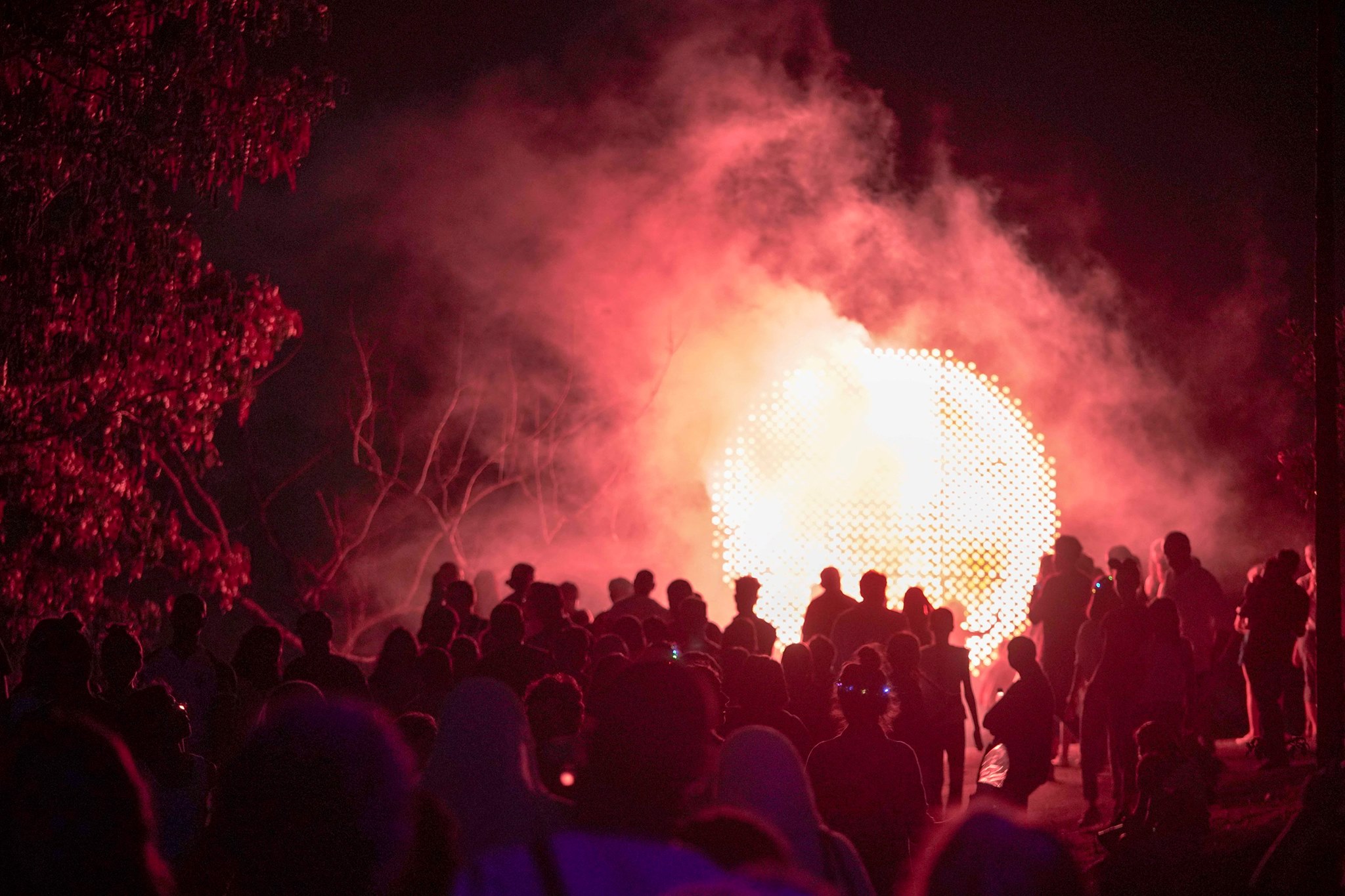 Porlwi by Nature – Édition 2017
RÉALISATION : AC3 Studio + Motionwip
PRODUCTION : Uniciti – Casela
Accenture Magic Moulla
motionwip83
2019-09-20T17:27:41+00:00